We are Cozyat, a two-decade young brand, which is the first choice of the Indian and South Asian hospitality industry for a product range and quality second to none! Established in the year 1995, at Delhi, (India), we, "Cozyat Multifab Associates", are known as the prominent Manufacturer, Exporter and Trader of Home Furnishing products for the hospitality industry.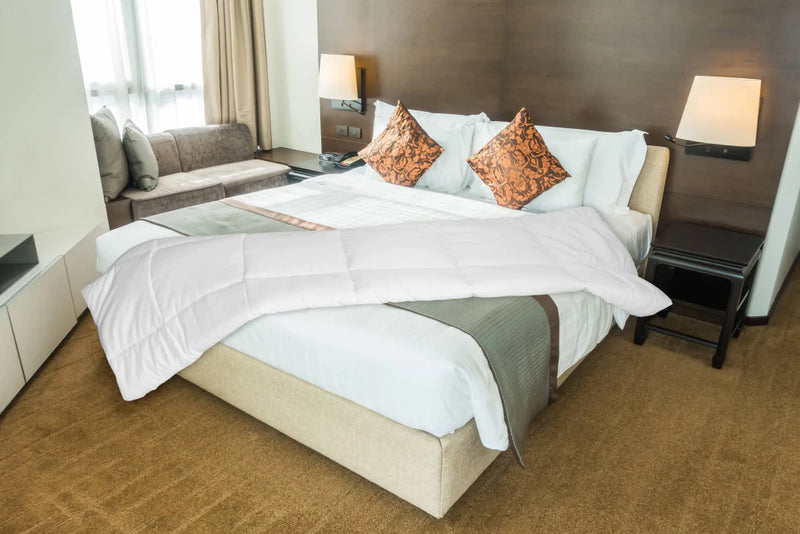 WHAT DO WE DO ?
MAKE THE COMPLETE RANGE OF WORLD CLASS BED 'N' BATH PRODUCTS THAT CATER TO YOUR EVERY NEED IN TERMS OF COMFORT, QUALITY AND DURABILITY !

Impeccable product quality, customer service and satisfaction, each and every time- This is what we strive for and this is the reason for our continued success and the industry's faith in us!